---
American Septic and Plumbing
South Florida's Most Reliable Provider Of Septic Pumping And Repair Services For Over 30 Years.
---
Welcome to American Septic & Plumbing
Serving all of Dade and Broward County
For over 30 years, American Septic and Plumbing has been South Florida's most reliable provider of septic pumping and repair services. A family-owned and operated business since 1990, we've proven that we've got what it takes to keep your septic and plumbing systems running smoothly. Our fast service, 24-hour availability, and thorough, qualified technicians keep our customers coming back for emergencies and regular maintenance.
LEARN MORE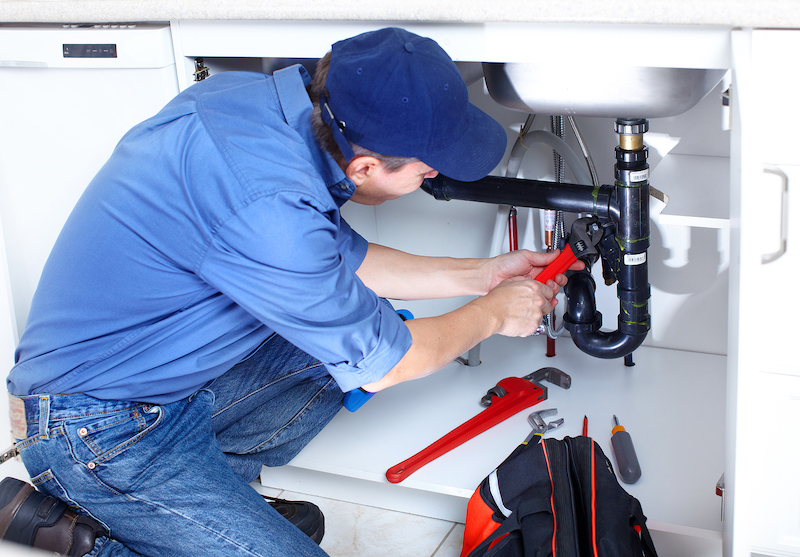 ---
We offer a full menu of septic and plumbing services, from the drain to the tank. Even our basic services include a thorough inspection of your septic system, and we'll make sure to get you up and running with a job well-done, so you won't have to worry about any more problems until your next scheduled maintenance visit. After three decades of service, we still offer fast, professional and durable results to all our clients.
Our septic and plumbing services include:
Pumping

Septic certifications

Drain field installation and repair

Line cleaning and jetting

System maintenance and cleaning

Tank repairs and replacement

Drain field rejuvenation

and much more!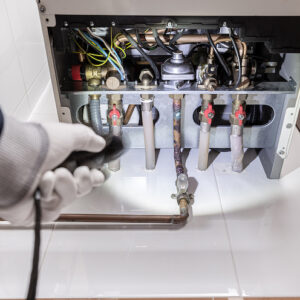 Our Services Keep Your Spaces Safe & Healthy
We provide services to keep your business or household clean, safe, and running smoothly. We're ready to talk to you about your needs and get the job done quickly, professionally, and with quality you can count on.
Our commercial clients, who include The City of Fort Lauderdale, Dunkin' Donuts, BurgerFi and more, rely on us because they've seen us do fast, professional work time and time again. We offer that same quality, reliability and speed of service to our residential clients. We work hard to make sure that every customer is satisfied with our work, whether the job is big or small.
Septic tank issues can compromise the health & safety of our families, and we know that when you have an issue it's important to fix it right away. We're on call to deal with any septic or plumbing issues that arise, day or night, with qualified technicians ready to solve your issue quickly and professionally, while making sure you won't have any issues until your next maintenance call. What's more, we offer our emergency services at no additional fee. We'll get you up and running again, with your arms and legs still attached!
CONTACT US
Septic & Plumbing Services
---
System Check-Ups & Maintenance

Prevention is the best medicine, so we recommend regular maintenance and system check-ups to keep your septic system from ever becoming an issue. While the timeline of regular maintenance varies depending on usage, a good rule of thumb is to have your family's home septic system maintained once every two years to avoid emergencies. An appropriate maintenance schedule will ensure that your system doesn't become overstressed and break down, potentially costing thousands in repairs.

Veterans & Law Enforcement

At American Septic and Plumbing, we have a personal relationship to service members. Two of our owners are veterans and two have family members in law enforcement, so service to country and community is literally in the family. We are proud to offer discount programs to all veterans and law enforcement personnel.